$

20.00
Floor Obsession's 15th Year Anniversary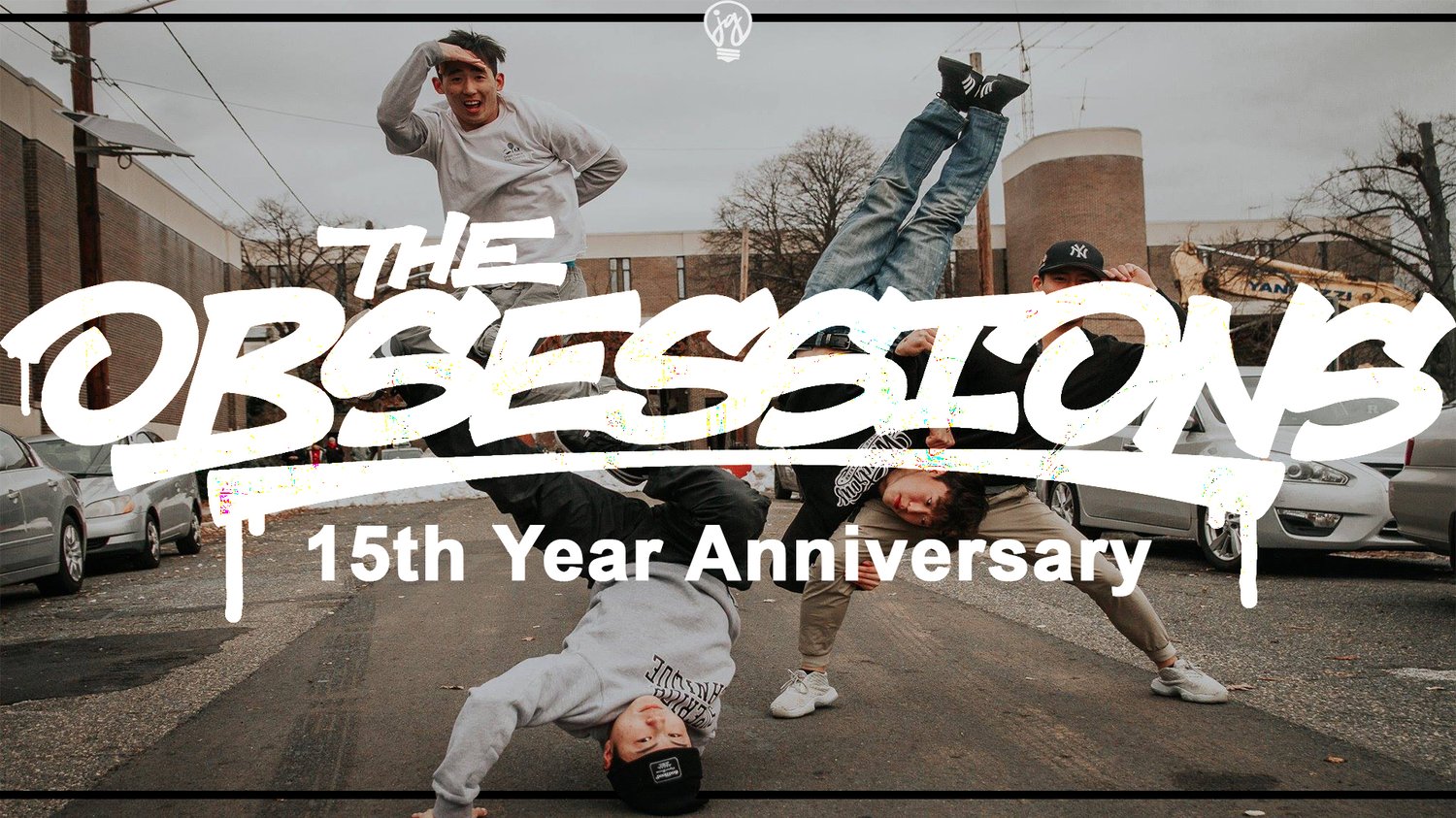 Sunday August 4th, 3PM-8PM
3v3 Bboy/Bgirl Battle
$900 & Trophies
Exhibition Battles
Showcases
Admission: $20
Created in 2004, Floor Obsession was compiled with some of NYC bboys from different crews to work on a vision. They made a big splash on the scene winning Opaline Showcase, competing in the battle circuit and making it to top 4 in BOTY USA. From then on, some of the original members moved on to focus on their original crews such as Foot Clan and Brooklyn Zoo. The members who stayed, continued to push and expand the crew to international levels while still keeping the roots grounded in NYC breakin'.
15 years later, the rebranded crew as 'The Obsessions' is going strong with a whole new generation of dancers while still holding close the legacy that the older members have created and done.
Come celebrate our 15th year anniversary!